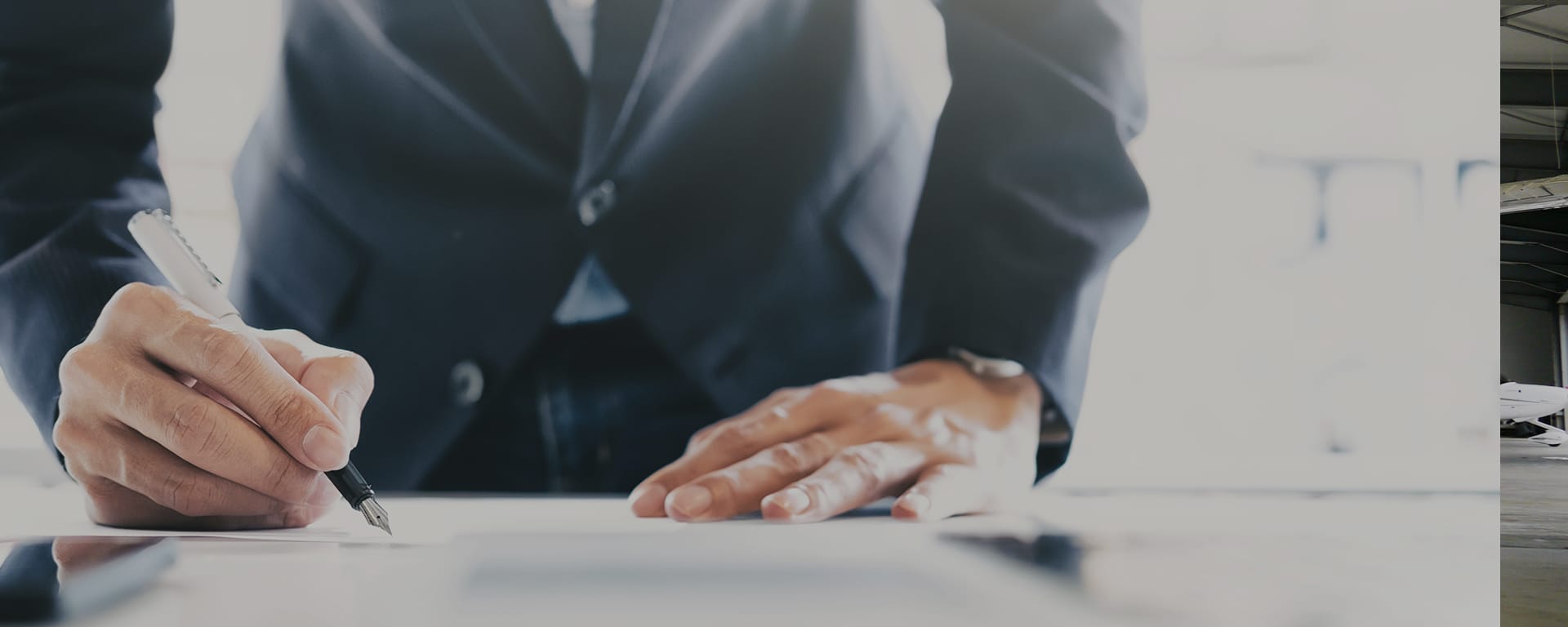 GROUP INVESTORS
Charles Clair, SINGLE SHAREHOLDER SINCE 2004
Founder of each of its subsidiaries since 2004, Charles Clair is the sole shareholder of the group created in 2013. The history of the group began with a capital of only 2000€ while its value now amounts to 60 million euros.
In 2020, its growth was rated by the ranking Les Echos – Financial Times – Statista, placing the group as the French leader in the aeronautics, naval and space sector.
Single-minded and strategic, in 15 years, Charles Clair has been able to create a true sustainable economic model in the French aeronautic landscape.
BECOME A SHAREHOLDER OF THE GROUP
The development of the group's subsidiaries and its establishment in 2019 at Europe's leading business airport have strongly accelerated its growth.
Organized for many years on the "start-up" model, CLAIR GROUP has been structuring its organization since 2020. Now they are opening their capital to shareholders who are committed to supporting the group's growth.
Becoming a shareholder means sharing the Group's values of high standards, investment and passion.