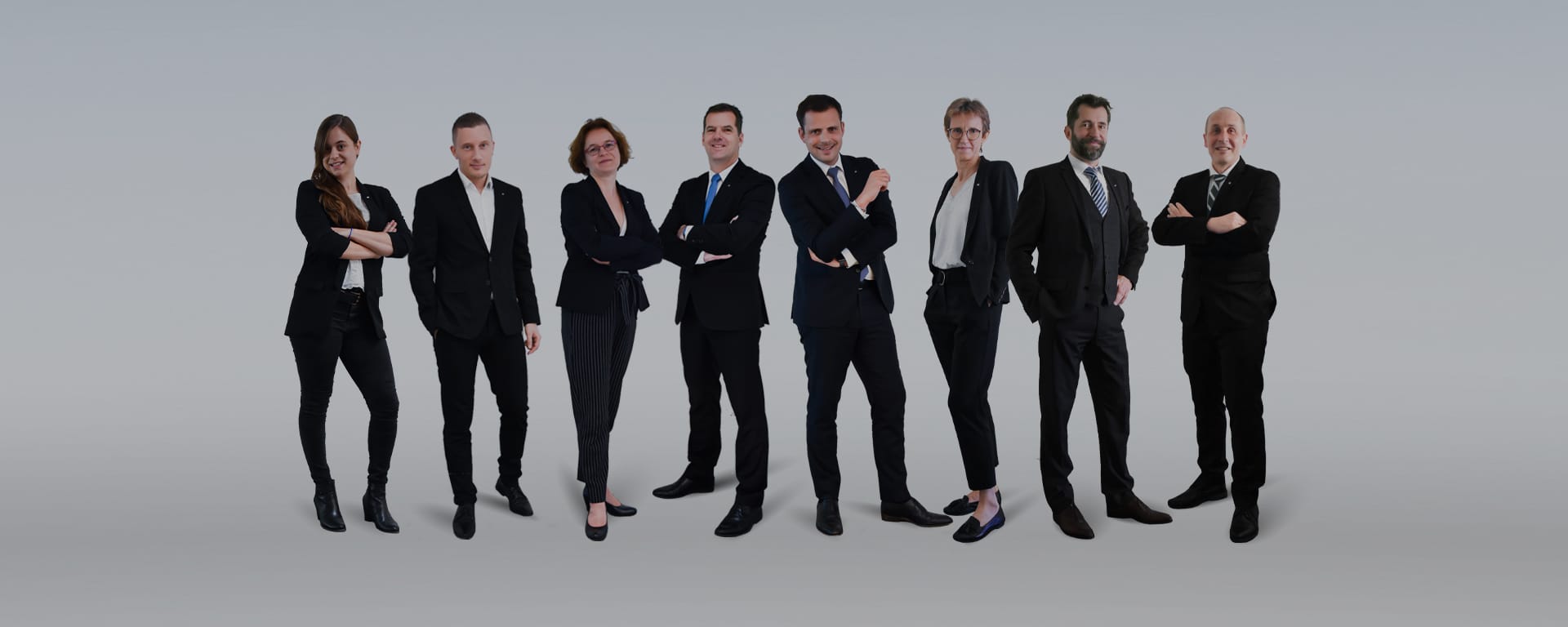 MANAGEMENT TEAM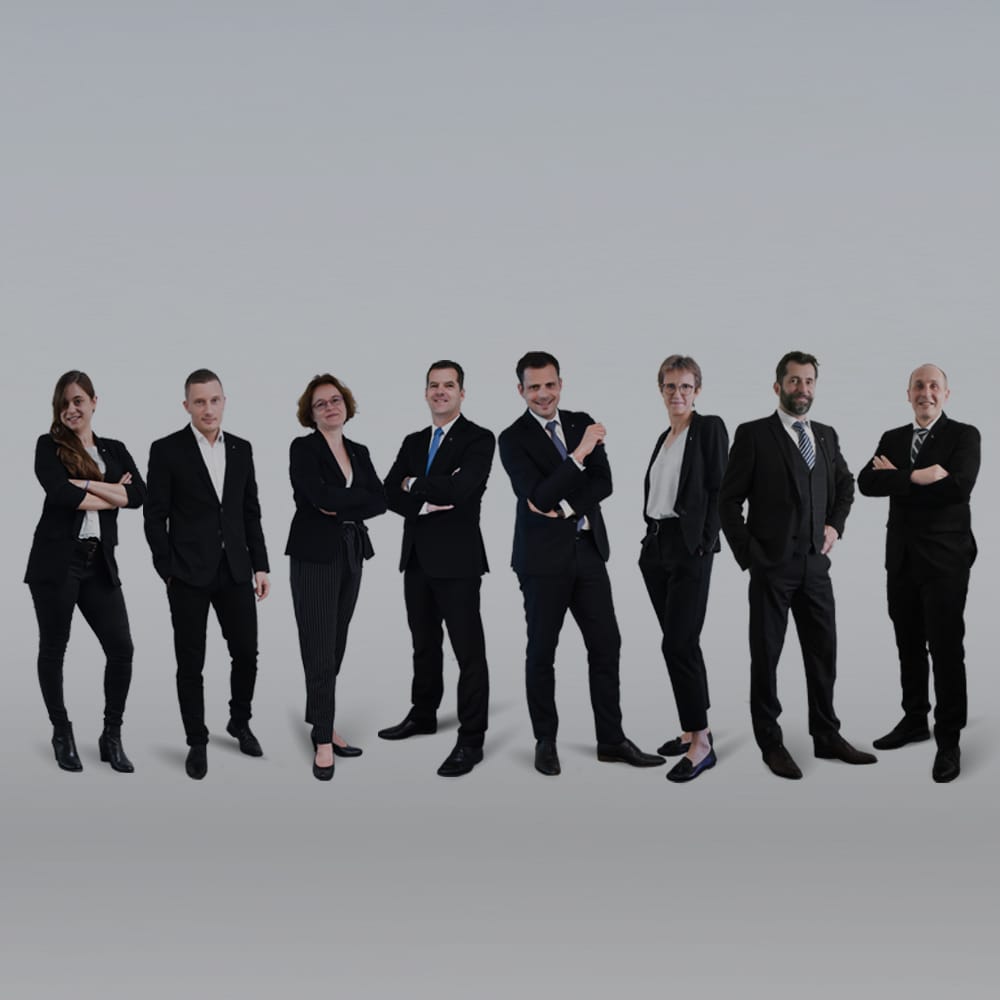 Airline pilot with more than 4,000 flight hours, Charles Clair is the president and sole shareholder of CLAIR GROUP, a French aeronautical group founded in 2004. A company manager with a passion for the customer experience, he has personally imagined and developed each of its subsidiaries, which today make CLAIR GROUP a fast-growing French aeronautical player.
After a degree in actuarial science and a long career in the insurance industry in Europe and the United States, he joined CLAIR GROUP at the beginning of 2019 to bring his management experience. Also a professional pilot on Cessna Citation Mustang, aircraft instructor and private helicopter pilot, his aeronautical expertise is a real asset.
After several years as Payroll and HR Manager in large international groups, this modern dance enthusiast joined Clair Group at the beginning of 2018 on the Toussus le Noble site. Holder of several diplomas in Economic and Social Administration, her expertise and rigor accompany the development of the group and the recruitment of new employees every year.
Graduated in Law, Personnel Administration and speaking 4 languages, she has specialized her career in Human Resources in the aeronautical sector. Having worked for 12 years for various players at Le Bourget airport, she joined CLAIR GROUP in March 2019 when it was established at Europe's leading business airport.
After 20 years spent in the Financial Department of two multinational groups in France and abroad, and with a solid experience as an business owner in SMEs, he joined CLAIR GROUP in 2014. A multi-skilled professional, recognized as a specialist in project management, M&A, financing research, auditing and management control, he has been accompanying the group since then in its continuous strong structural and economic growth.
After his participation in the start-up of an American subsidiary on the French market, and 15 years of practice in one of the biggest French automotive groups, he joined CLAIR GROUP in 2018 to bring his expertise in accounting, taxation and management control. Passionate about his job, he has also worked as a volunteer in associations and took a Master's degree in "Project and Business Management" in 2013 at the CNAM.
She holds a Master's degree in QSE Management and after a first professional experience in the aviation industry, she joined the Paris – Le Bourget Airport in 2017. At the beginning of 2020, she joined CLAIR GROUP as Quality and Safety Manager to guarantee the best level of performance and safety for the group's subsidiaries.
A trained architect with a degree from the ENSA of Paris La Villette, working for 8 years in strategic and operational communication, he joined CLAIR GROUP at the beginning of 2020. After spending 5 years in the sports and fitness sector, this passionate about transport realized a childhood dream by joining Charles Clair's group.
DISCOVER THE MANAGEMENT TEAMS OF OUR SUBSIDIARIES