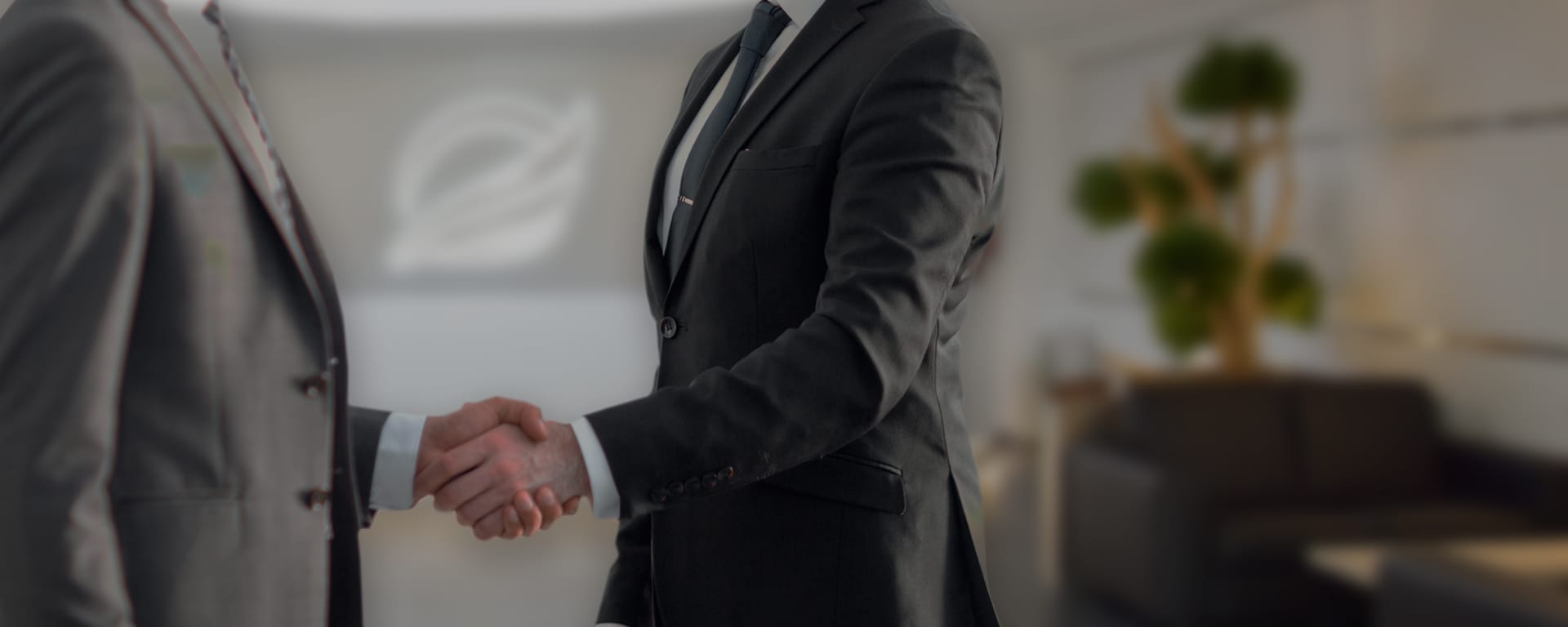 MAKE YOUR CAREER TAKE OFF
JOIN US !
MAKE YOUR CAREER TAKE OFF,
JOIN US !
With its 4 aeronautical subsidiaries, CLAIR GROUP represents more than 40 different jobs. Including support functions (accounting, human resources, IT, marketing, etc.), operational positions (pilot, instructor, ramp agent, ground agent, valet, etc.), commercial and training jobs: all revolve around the passion for aviation. Discover below the available positions within the group and their descriptions !
All our current available job offers
There are currently no vacancies.
DISCOVER ALL THE JOBS WITHIN THE GROUP
In accordance with the French Data Protection Act of 6 January 1978 as amended and with European Regulation n°2016/679/EU of 27 April 2016 (applicable from 25 May 2018), you have the right to access, rectify, transfer and delete your data or to limit the processing. You may also, for legitimate reasons, oppose the processing of data concerning you. In order to assert your rights, you can contact our DPO at the following address: contact@clair-group.com, providing proof of your identity.