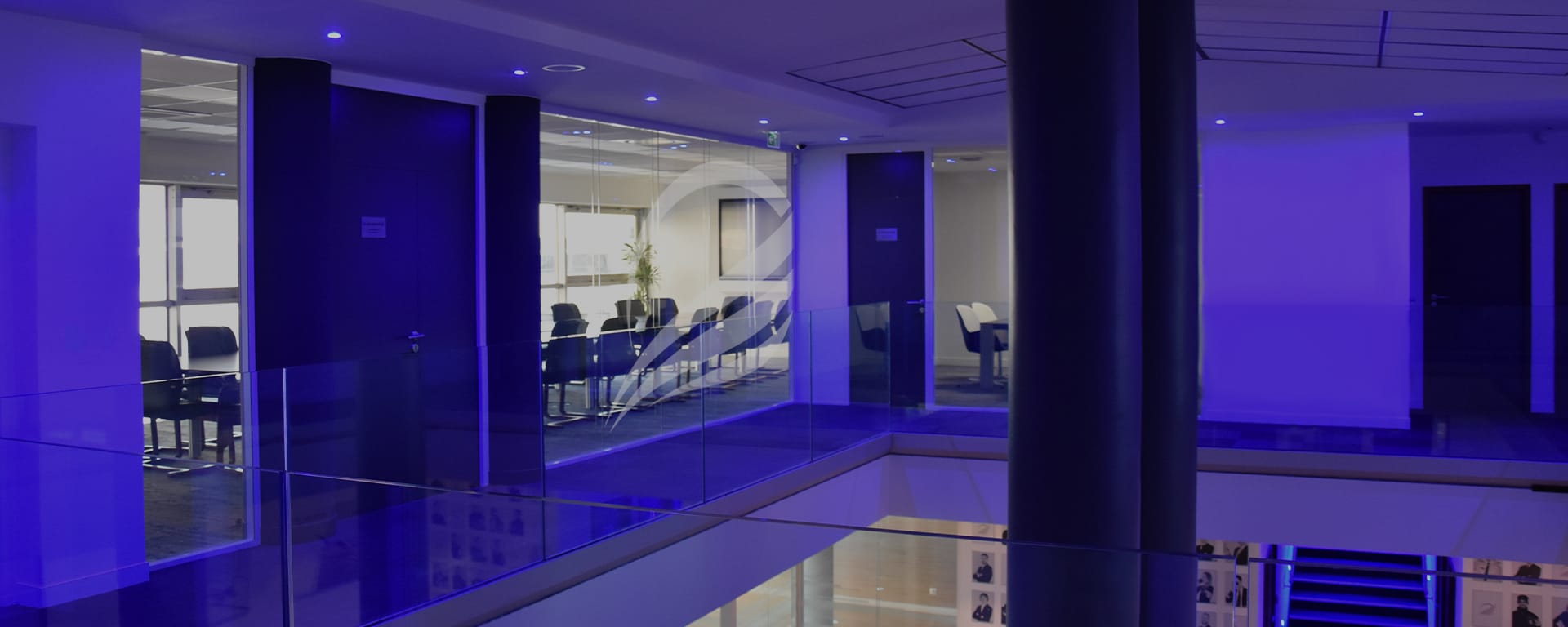 CONTACT US
You can contact CLAIR GROUP by filling out the contact form below. For recruitment, you can consult the available offers or submit your application on the "Careers" page.
In accordance with the French Data Protection Act of 6 January 1978 as amended and with European Regulation n°2016/679/EU of 27 April 2016 (applicable from 25 May 2018), you have the right to access, rectify, transfer and delete your data or to limit the processing. You may also, for legitimate reasons, oppose the processing of data concerning you. In order to assert your rights, you can contact our DPO at the following address: contact@clair-group.com, providing proof of your identity.
If you prefer, you can contact us by phone : +33 (0) 1 84 73 08 88. One of our representative will be able to answer from Monday to Friday, 9:30AM to 5:00PM.